Make Your Reservation
Specials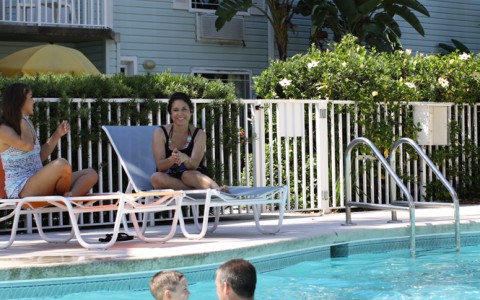 Family Funtastic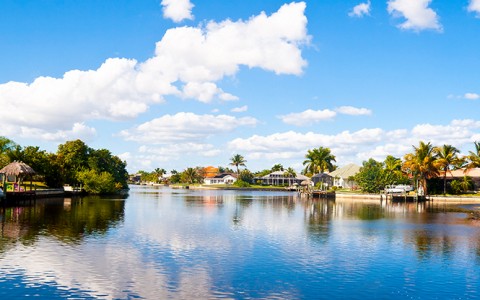 FL Residents Save Up To 25%!
Add This Special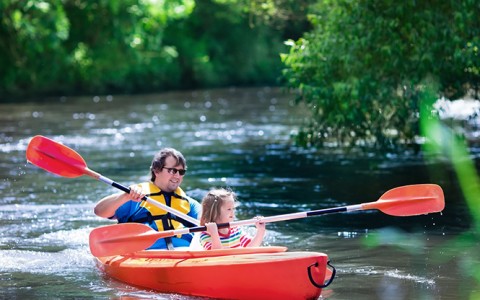 Up the Creek with a Paddle
Add This Special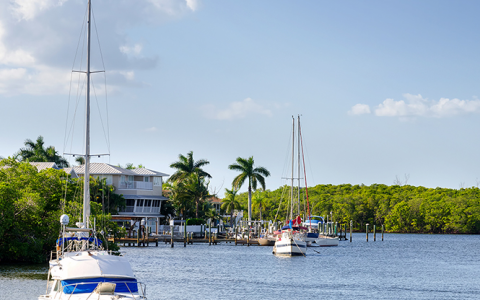 Booze & Cruise
Add This Special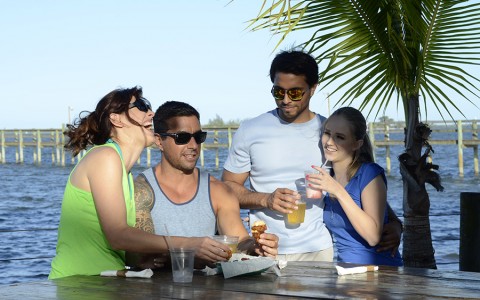 Sunday Funday!
Book Now
Scroll
Down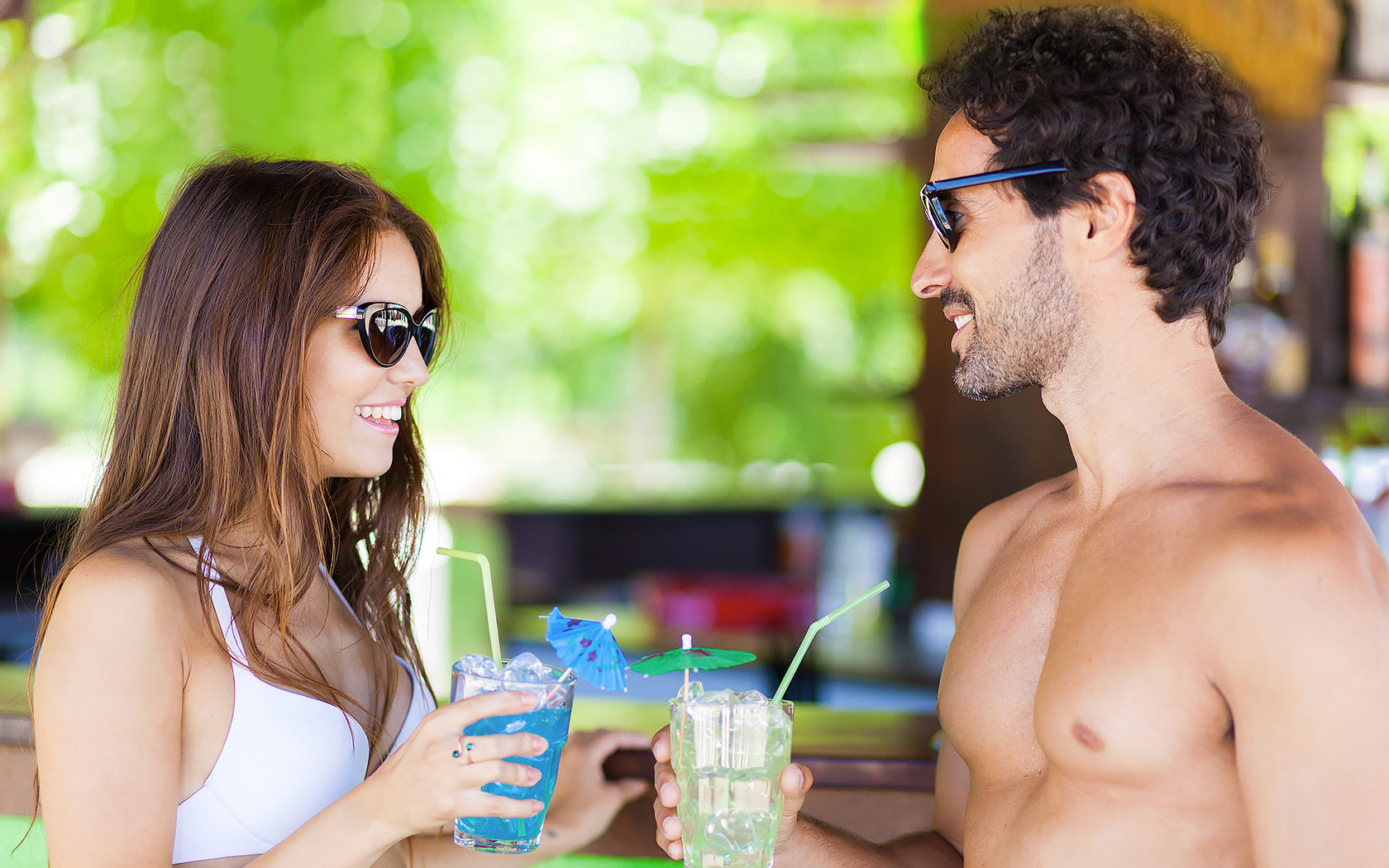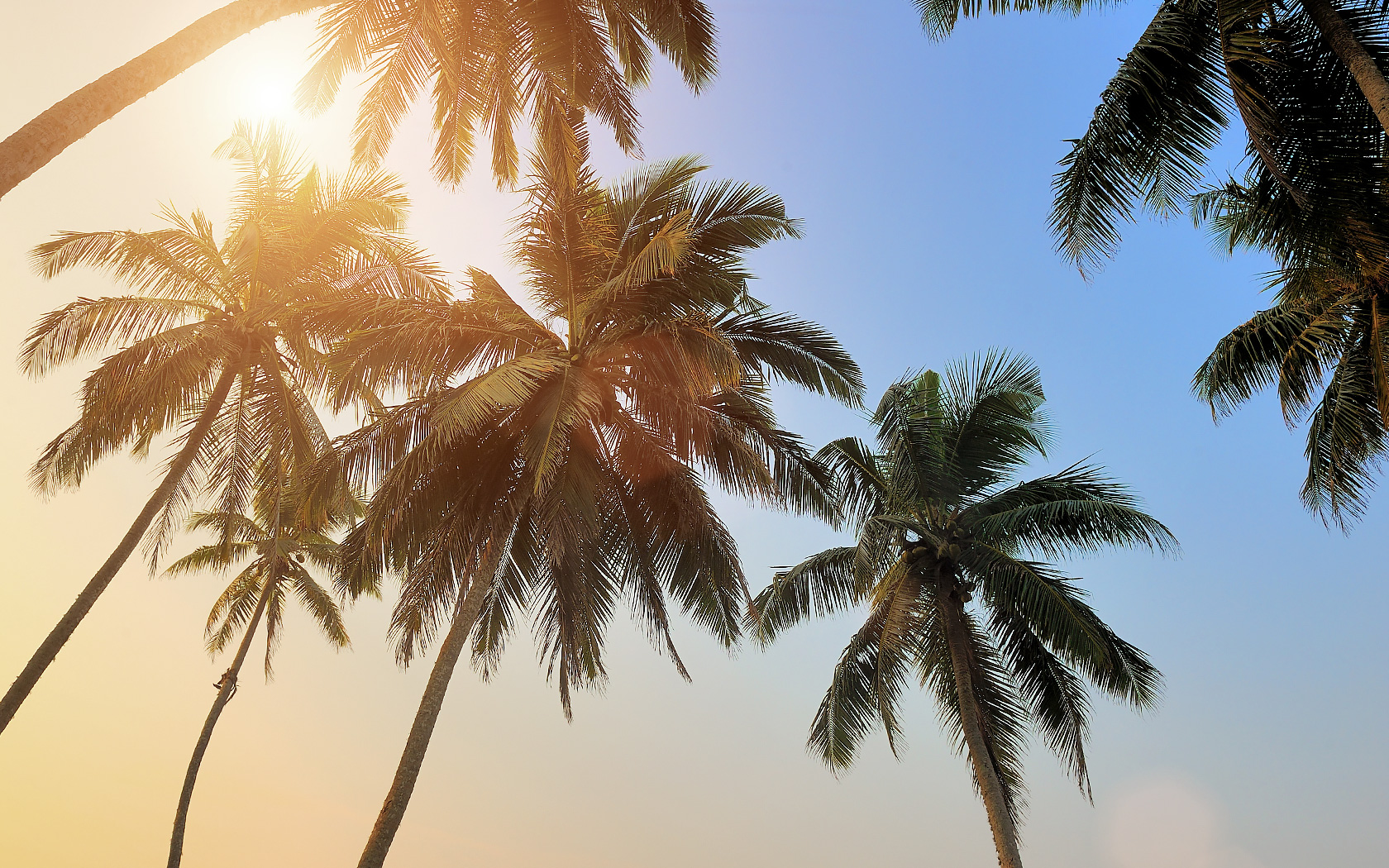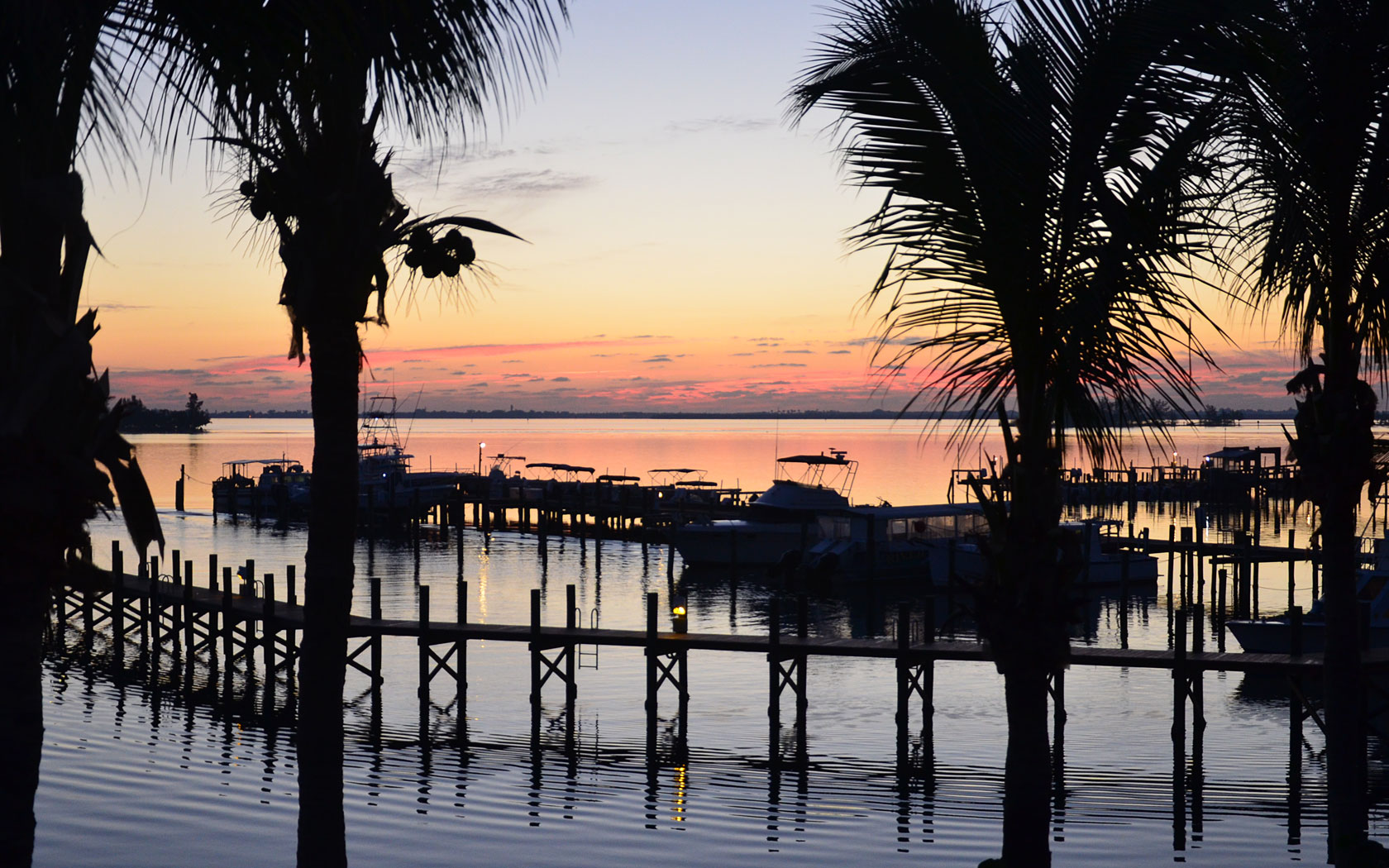 As much a place as it is a state of mind, Capt Hiram's Resort is the essence of Florida, enhanced with a Bahamian beat. Drop anchor on the shores of Sebastian's Indian River and surrender to "island time" the Capt Hiram's way.
Free WIFI
Pet Friendly Rooms
Your Ultimate
destination for fun
Plan an island-style vacation at Capt Hiram's! Whether you're here for a week or a weekend, our Florida riverfront hotel is your home base for live music, fresh seafood, cocktails and ultra-comfy guest rooms and suites.
Take the River King Tour
Upcoming Events
As always we had a fabulous weekend getaway. Rooms are wonderful, the food is terrific. The music and fun atmosphere is always a pleasure at the Sand Bar!!! Always look forward to our time here and planning our next visit to this fabulous resort.
Our room was a mini suite with 2 queen beds. The room was spotless and very large. The beds were great. We would stay again. The resort was on the river and well located to supply shopping. Only stayed one night to take a fishing charter. Great fun.
This is a great place to stay. The Staff I encountered went above and beyond to get us checked in and was very helpful with the local area. My room was fantastic, I couldn't have asked for more. I stayed for 2 nights and would definitely stay again.
We stayed for a couple of nights in a Riverfront Suite. Nice room, good size, balcony overlooking the river. Happy hour was fun - lots of locals. All the people that work there were friendly, helpful and we just had a great time!
From dock to drinks in seconds
We are located one mile southwest of the Sebastian Inlet on the Intracoastal Waterway at Marker 66. For your convenience we also monitor VHF 16.
1580 US Highway 1
Sebastian, Florida 32958
Phone:
Phone: 1-888-HIRAMS1
Fax: 772-589-4346
See full map