See What Capt Hiram Recommends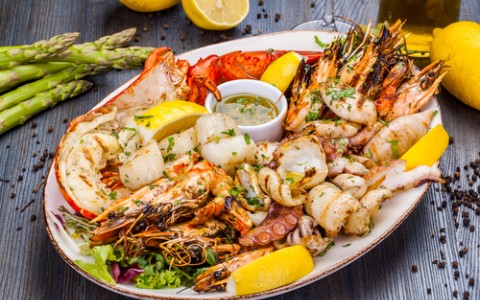 It's Always Seafood Season in Florida
This March there will be no shortage of Lobster rolls, steamed oysters, calamari, crawfish, and conch in every form at The Grant Seafood Festival. This annual event is less than twenty minutes away from our riverside resort in Sebastian, Florida, and draws a crowd in the thousands. The Grant Seafood Festival, is a free event that will be held Saturday, March 5th and Sunday March 6th from 9am to 7pm. Featuring local seafood like homemade crab cakes and hush puppies, this event brings seafood lovers to the area with over one hundred unbelievable arts and crafts vendors, and live entertainment from some of the region's best talent. Nearby, there will also be a book sale at The Grant Library. So mark your calendars for March 5th through 6th, so you don't miss out on a fun day of seafood lovers chowing down on the ocean's best. Address: Grant Community Center: 4580 1st, Grant Florida, 32949...
Read more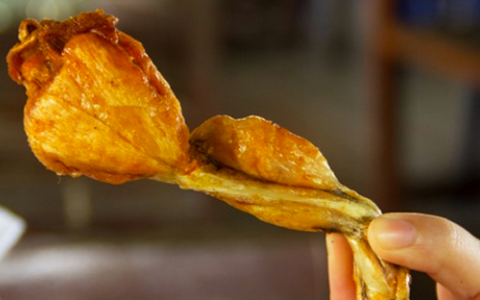 Fall For The Frog Leg
Frog legs, gator tail, grits…this January, the savory Southern goodness is waiting in nearby Fellsmere, home of the world's largest frog leg festival....
Read more