Make Your Reservation
Specials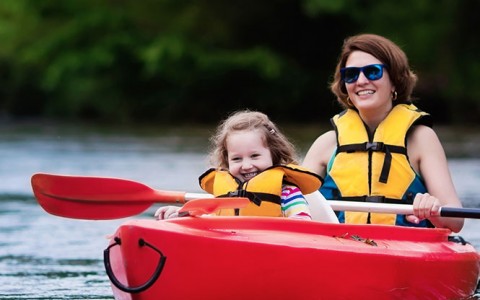 Endless Staycation! Rates from just $94/night
Add This Special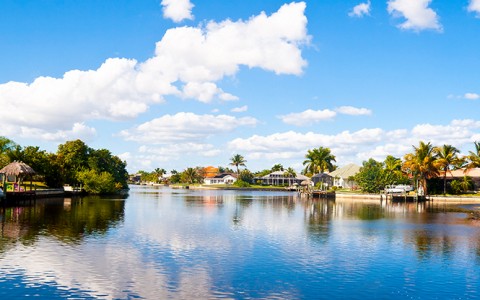 FL Residents Save Up To 25%!
Add This Special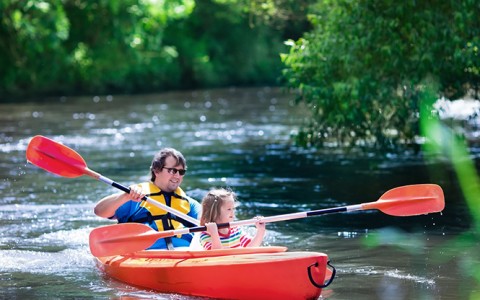 Up the Creek with a Paddle
Add This Special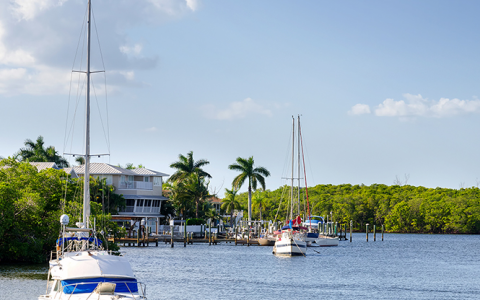 Booze & Cruise
Add This Special
Book Now
Let's Work Together
Capt Hiram's is always looking for good candidates to join our crew. Here you can download an application if you are interested in joining us. Capt Hiram's career opportunities are always changing so please check back often.
Capt Hiram's is a Drug Free/Smoke Free Workplace.
Capt Hiram's is currently looking to hire experienced line cooks.
Capt Hiram's Resort, Florida Treasure Coast's largest restaurant and Bar operation is seeking an experienced working Kitchen Manager Kitchen Manager
This position requires the skills to prepare, cook and present food quickly and efficiently. To ensure the smooth running of the kitchen and to supervise, train and motivate others with the key aim of delivering food to our customers timely
Responsible for kitchen functions including preparation and maintenance of quality standards; sanitation and cleanliness, training of employees in methods of cooking, preparation, plate presentation and portion control. Assist in recipe and menu development.
Ensure all food is consistently prepared and served according to the restaurant's recipes, portioning, cooking and serving standards.
Fill in where needed to ensure proper Kitchen standards and efficient operations.
Make sure all Kitchen equipment is kept clean and in excellent working condition through personal inspection and by following the restaurant's preventative maintenance programs. Requirements
Supervisory exp. desired
Flexible schedule, weekend, Holidays
Salary commensurate with exp.
Job Type: Full-time
Job Location:
Required experience:
3 years supervisory: 3 years
Required education:
High school or equivalent