Make Your Reservation
Specials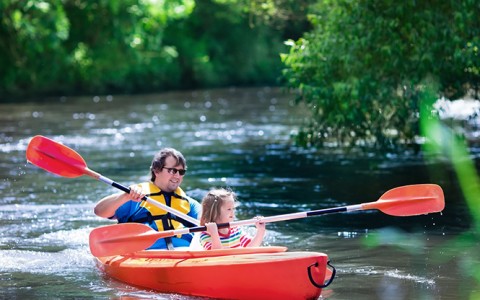 Up the Creek with a Paddle
Add This Special
Play Hooky with the Captain! Rates from just $94/night
Add This Special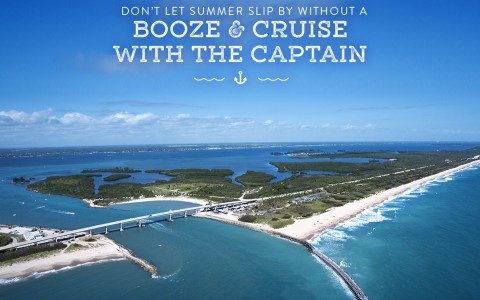 Booze & Cruise
Add This Special
Book Now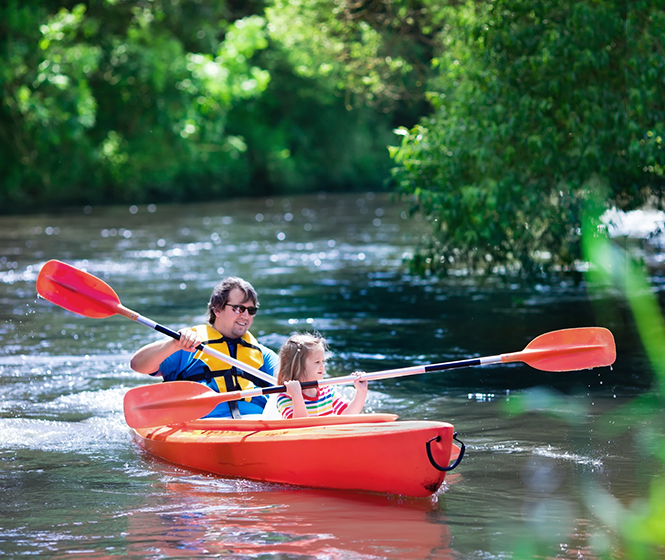 Up the Creek with a Paddle
Use rate code UCP1
$450 ($112.50pp per night) Add extra night for 25% discount
This package includes:
Accommodations for 2ppl — for 2 Nights
Exuma Cay King / Double Queen or Rum Cay Bunk Beds Mini Suite
About Kayak River Rentals – Guided Kayak tour of St. Sebastian River
Famous Capt Hiram's Package Tote Bag which includes:
2 Beach Towels, 2 Capt Hiram's T-Shirts, 2 Pocket Koozies, 1 Coconut Head
Complimentary use (one per day) Kayaks, Stand Up PaddleBoards, or Bicycles
2 for 1 (50% off) RiverKing Cruise Tickets
20% off all items @ Boatique
Book by 8/31/16
Book Now
Play Hooky with the Captain! Rates from just $94/night
Use rate code: GTWY
Break away from the grind with the ultimate Bahamian-style summer getaway in laidback Sebastian, Florida. With rates starting at just $94/night, playing hooky has never been so easy. And we promise—we won't tell your boss.
Includes:
Complimentary use of kayaks
Standup paddle-boards and bicycles (one per day)
20% off all Boatique purchases.
Book Now
Booze & Cruise
Use rate code: BZCR
$375 ($93.75pp per night) Add extra night for 25% discount
This package includes:
Accommodations for 2ppl — for 2 Nights
Grand Bahama Island King / Double Queen Mini Suite (poolside upon availability) or Exuma Cay King
Bucket of Beers

(Bucket of 6 Assorted Domestic Beers delivered to room upon arrival)
2 Complimentary RiverKing Cruise Tickets
Complimentary use (one per day) Kayaks, Stand Up PaddleBoards, or Bicycles
20% off all items @ Boatique
Book by 8/31/16
Book Now