Make Your Reservation
Specials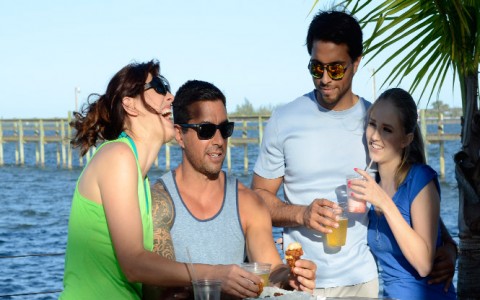 Eat, Drink & Play
Add This Special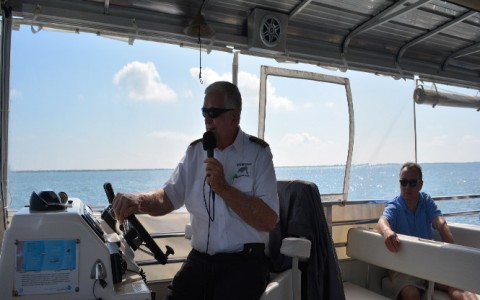 Booze & Cruise
Add This Special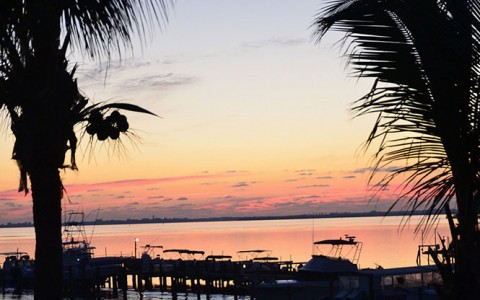 Hit Pause!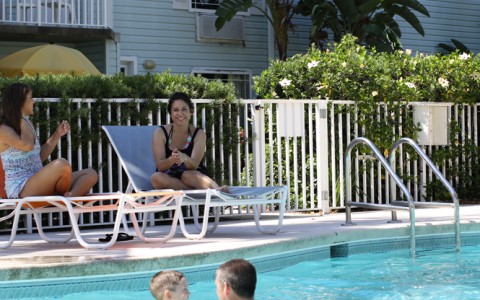 Family Funtastic
Dock & Dine Deal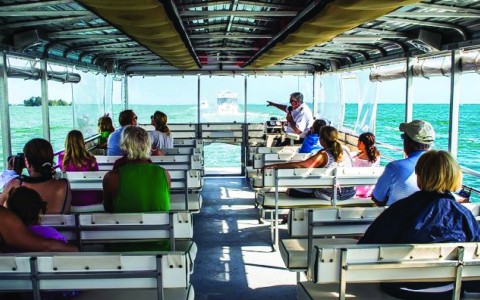 River King - FL Resident Deal
Book Your Stay
See What Capt Hiram Recommends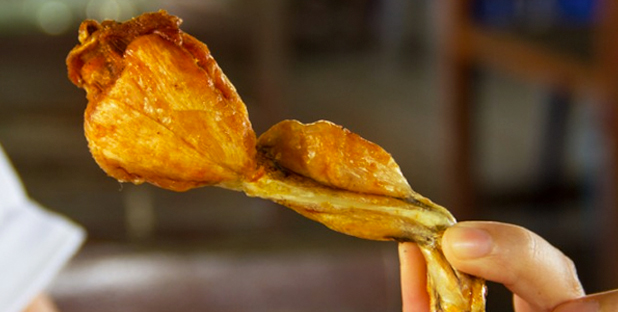 Fall For The Frog Leg
Frog legs, gator tail, grits…this January, the savory Southern goodness is waiting in nearby Fellsmere, home of the world's largest frog leg festival. Celebrating it 25th anniversary this year, the Fellsmere Frog Leg Festival has delighted festival goers with its lively mix of great music, carnival rides, crafts and artisans, and delicious frog leg and gator tail dinners. The fun begins on Thursday, January 21 and wraps on Sunday, concluding another year of hay bale tossing, bull riding and hog calling. Proceeds benefit the city's youth recreation programs so you can feel good about gobbling up the bounty of frog legs, gator tail, grits and hushpuppies.
Address: Fellsmere, FL (aka The Frog Leg Capital of the World)
Read other posts