Sebastian FL
Events Calendar
From reggae to rock, there's always something happening at Capt Hirams. Join us for a concert, a cold beer, and a chance to kick back in the sand.
View Our Upcoming Events Below
There are no events today. Please select a different date.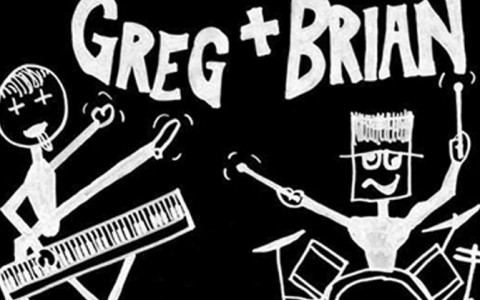 Greg & Brian
July 03, 2020 - 4:00pm
Drum & Piano based Top 40, Classic Rock, and Comedy from Melbourne, FL.
Tom Jackson Duo
July 04, 2020 - 5:00pm
Live music on the Tiki stage daily!