Make Your Reservation
Specials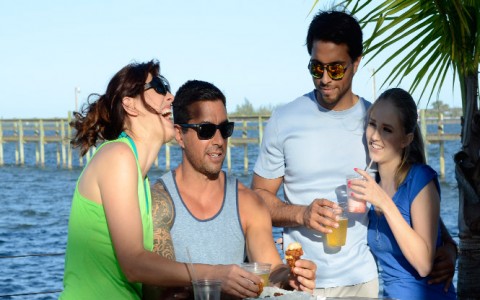 Eat, Drink & Play
Add This Special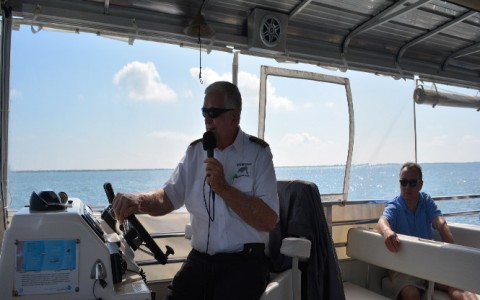 Booze & Cruise
Add This Special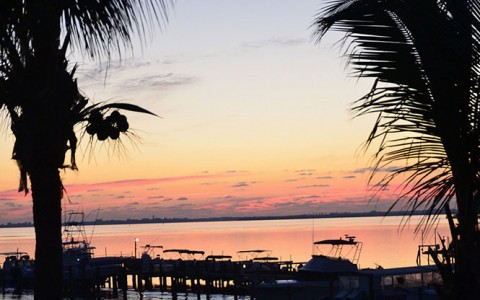 Hit Pause!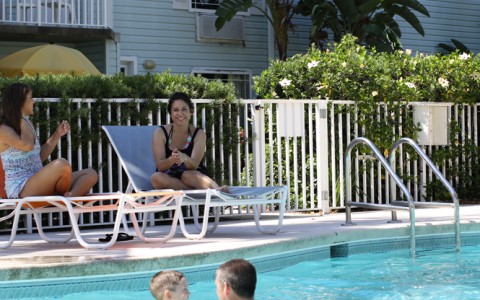 Family Funtastic
Dock & Dine Deal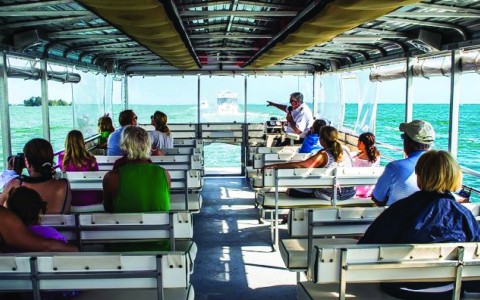 River King - FL Resident Deal
Book Your Stay
The Captain Has A Gift For Giving
Looking for a gift that reflects your tropical style? You've come to the right place. Capt Hiram's offers gift cards redeemable for everything from guest rooms to great cocktails. Your lucky recipient is sure to be delighted with this first-class ticket to the tropics.
Prefer something more colorful? Check out our array of Capt Hiram's merchandise. From hoodies and hats to our must-have t-shirts, there's no better way to celebrate your island style.