Make Your Reservation
Specials
Hit Pause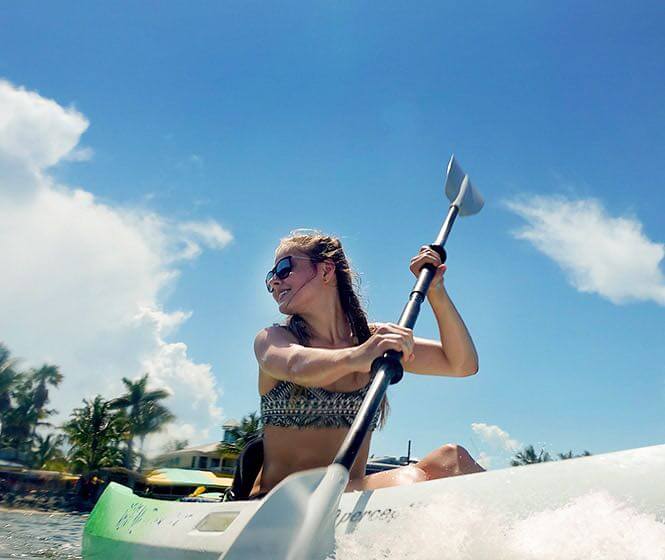 Florida Resident
EAT, DRINK & PLAY
LIVE, LOVE & LAUGH
Family Fun Staycation
Book Your Stay
Capt Hirams Loyalty Rewards Card
We wanted to find an effective way to reward our regular customers for visiting Capt Hiram's, so we came up with the Capt Hiram's Loyalty Rewards Card. This card enables you to earn back cash for having a good time at Capt Hiram's Restaurant and SandBar.
Pick up your card from your bartender or server during your next visit and start earning immediately. Then when you get home, be sure to sign up for the Loyalty Email List for additional discounts.
Register your card online below - then you can check your point balance here - Loyalty Balance
Benefits of Plan (as of March 2015):
Customer earns points for each dollar spent at Capt Hiram's Restaurant & SandBar
Food Points – for each $1 spent on any food purchase 1 point is earned on card
Drink Points – for each $1 spent on any beverage purchase, alcohol or non alcohol, 1 point is earned on the card
When point value reaches 625, $25 will be added to your card and can be used as a gift card towards your next purchase.
Additional discounts will be offered from time to time for card holders – such as % off particular items, bogos, etc.
Loyalty Card holders get Happy Hour Drink Specials extended to 3PM -6PM on Saturdays and Sundays TOO!