Make Your Reservation
Specials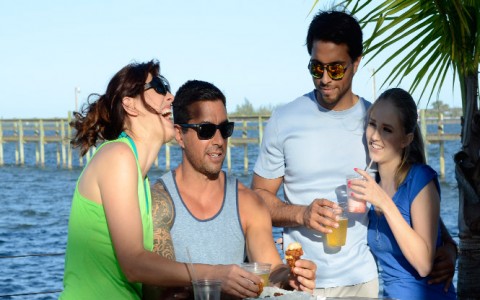 Eat, Drink & Play
Add This Special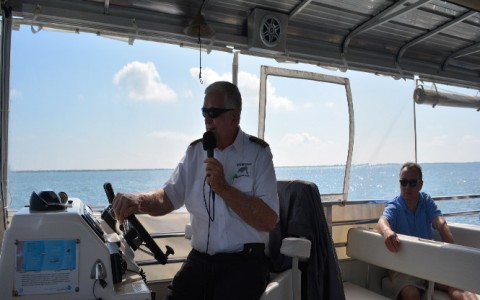 Booze & Cruise
Add This Special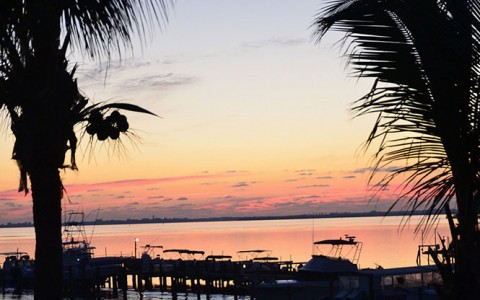 Hit Pause!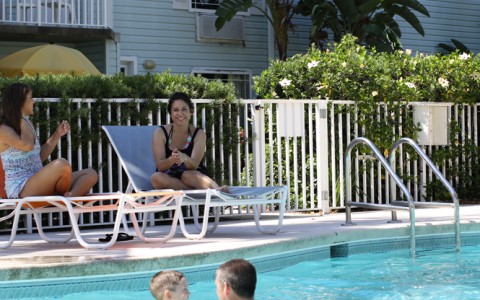 Family Funtastic
Dock & Dine Deal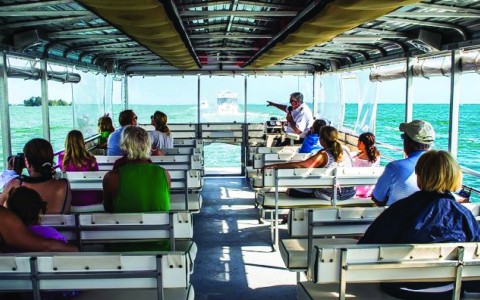 River King - FL Resident Deal
Book Your Stay
Savor The Freshest Seafood On The Indian River
Capt Hiram's is everything you imagine when you think of a tropical Caribbean paradise. In fact, guests often tell us that, within minutes of their arrival, they feel they've been transported to a laid-back island oasis where the live music and ice-cold beer are matched only by Mickey's Oyster Shooters.
Come here often? Be sure to ask your bartender or server for your Capt Hiram's Loyalty Rewards Card.