Make Your Reservation
Specials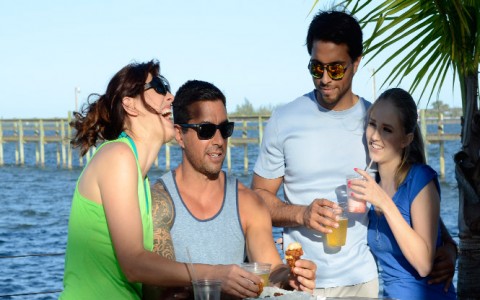 Eat, Drink & Play
Add This Special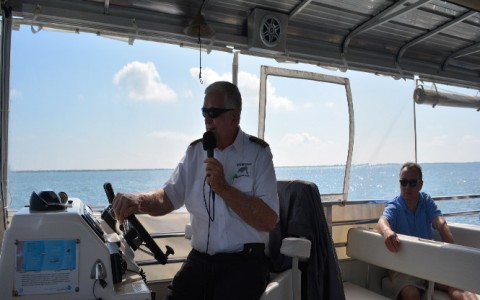 Booze & Cruise
Add This Special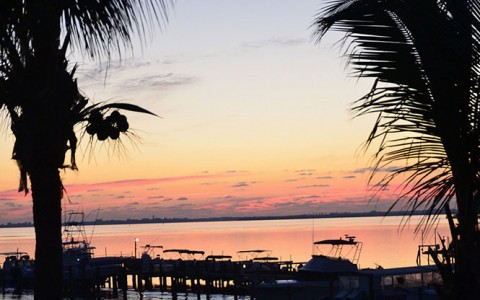 Hit Pause!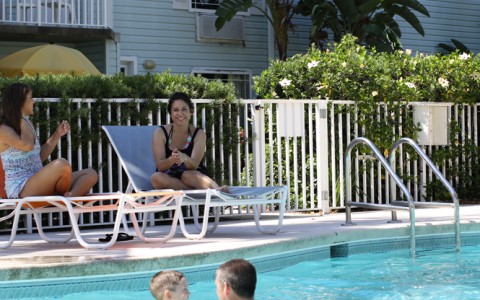 Family Funtastic
Dock & Dine Deal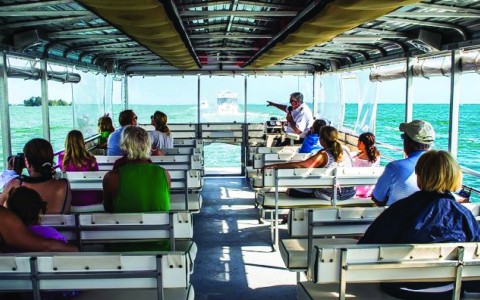 River King - FL Resident Deal
Book Your Stay
Catch A Bahama Breeze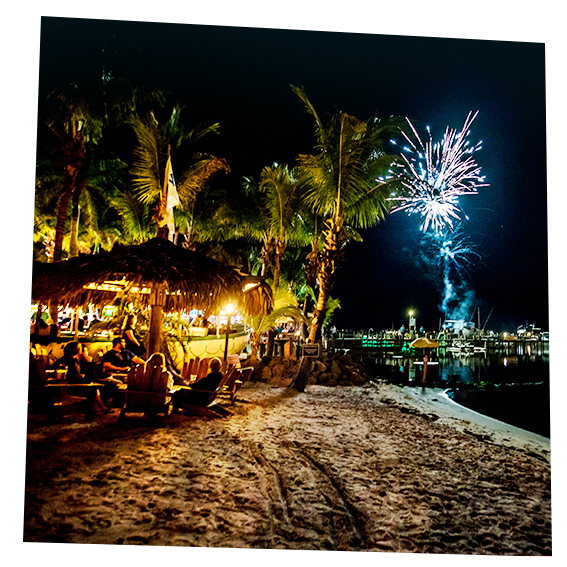 Steps from the Sandbar, Bimini Beach is our beachfront retreat for low-key evenings around the fire pit, music and the occasional romantic riverfront wedding. Beautiful, breezy and a bit secluded, this special spot accommodates 50-75 guests for cookouts, luaus and other outdoor events.