Make Your Reservation
Specials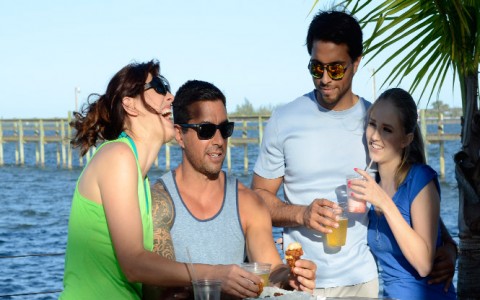 Eat, Drink & Play
Add This Special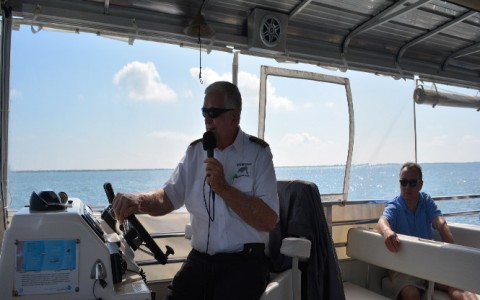 Booze & Cruise
Add This Special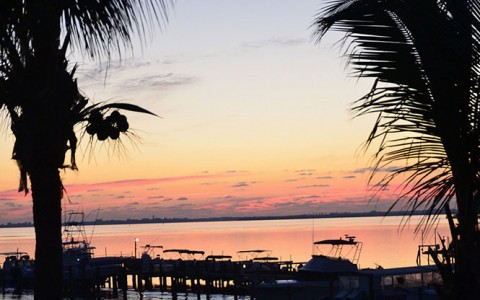 Hit Pause!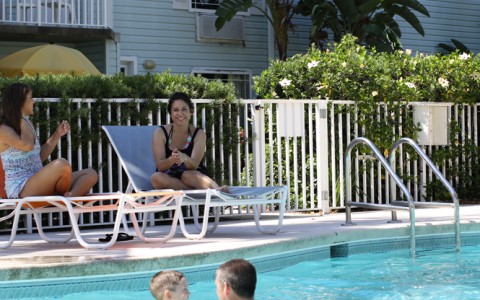 Family Funtastic
Dock & Dine Deal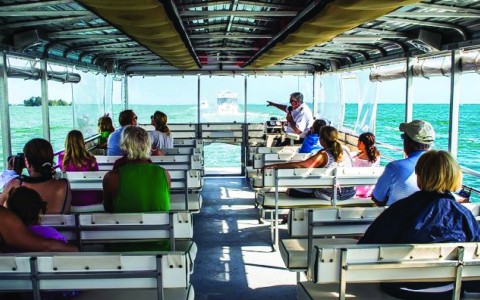 River King - FL Resident Deal
Book Your Stay
Can't Miss Events In And Around Sebastian

In addition to all the activities at Capt Hiram's Resort, Sebastian and the surrounding area offers multiple festivals and events throughout the year. Ranging from BBQ fests to carnivals and art fairs, these fun, family-friendly fests add another dimension to your Sebastian getaway.
January | Fellsmere Frog Leg Festival
February | Seafood Festival
March | Indian River County Firefighter's Fair
March | Grant Seafood Festival, Grant BBQ Fest
November | Sebastian's Clambake
December
January
February
March
April
May
June
July
August
September
October
November