Make Your Reservation
Specials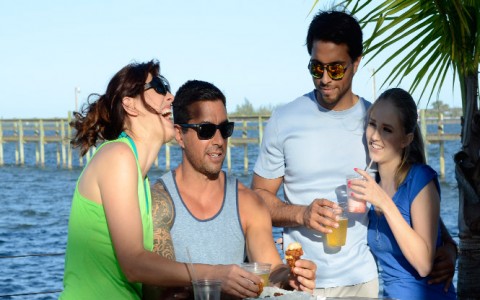 Eat, Drink & Play
Add This Special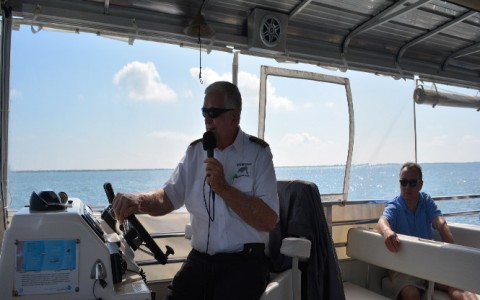 Booze & Cruise
Add This Special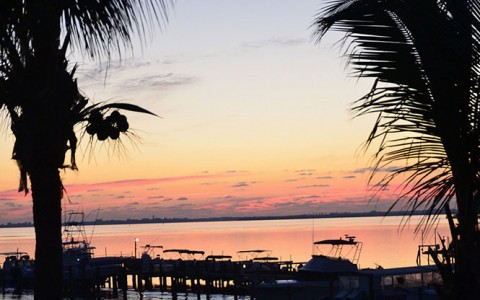 Hit Pause!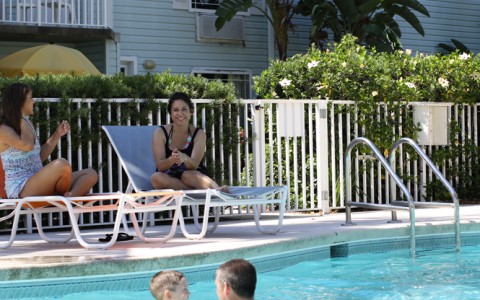 Family Funtastic
Dock & Dine Deal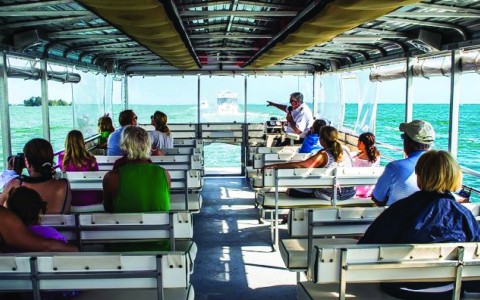 River King - FL Resident Deal
Book Your Stay
Let's Work Together
Capt Hiram's is always looking for good candidates to join our crew. Here you can download an application if you are interested in joining us. Capt Hiram's career opportunities are always changing so please check back often. Capt Hiram's is a Drug Free/Smoke Free Workplace.
Below are the current positions available:
Line Cook
Back Line
Pantry
Prep
Dish
Busser
Sales Cashier
Front Desk
Stockhand
Working Kitchen Manager
Seeking hands-on Kitchen Manager who is responsible for kitchen operations during shift.
Responsibilities
Ensure the quality & safety of food
Prepare, cook and present food, organized, well stocked, meeting our standards
Assist in keeping the kitchen clean, hygienic and tidy
Promote teamwork and create a great customer experience
Manage and maintain correct staffing levels
Manage wastage through correct product measurement and inventory levels
Adhere to all company policies and procedures
Fill in where needed to ensure guest service standards and efficient operations
Ensure that all equipment is kept clean and kept in excellent working condition through inspection and following the restaurant's preventative maintenance programs.
Develop a strong team dynamic between back of house crew and front of house crew
Be knowledgeable of restaurant policies regarding personnel and be consistent with corrective action for all violations of company policy, rules and procedures.
Communicate with fellow Managers and staff any issues, concerns, or points of interest
Qualifications and Skills
Communication, Teamwork oriented, thorough and organized, Professional
Able to work in standing position for long periods of time & Able to lift up to 50 pounds
Computer literate
POS system
Culinary background, Flexible schedule, weekends/holidays, ServSafe certification
Salary commensurate with experience.
Director of Marketing
Capt Hiram's Resort is seeking experienced professional for Director of Marketing position for high volume Resort.
Qualifications and Skills
You must have experience with designing, implementing, maintaining, and reporting on comprehensive marketing programs.
Must be experienced and proficient with communication, consistency, reporting, and organization.
Strong leader and proactive decision maker.
Performance will be evaluated based on financial success or failure of programs implemented by this position.
Financial incentives available based on performance.
*PLEASE INCLUDE A COVER LETTER