Make Your Reservation
Specials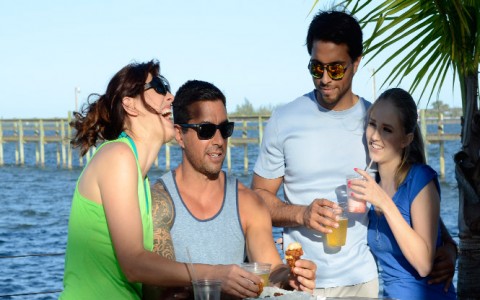 Eat, Drink & Play
Add This Special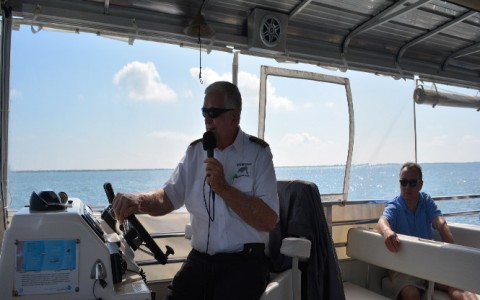 Booze & Cruise
Add This Special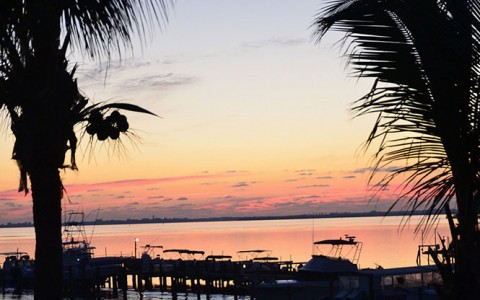 Hit Pause!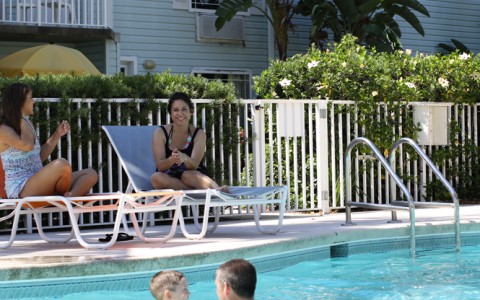 Family Funtastic
Dock & Dine Deal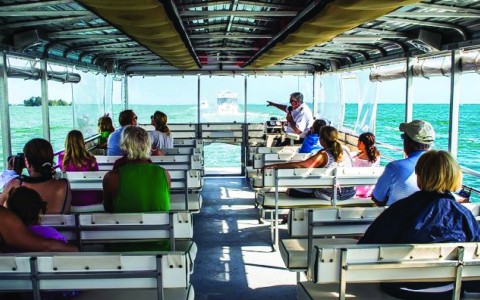 River King - FL Resident Deal
Book Your Stay
Let's Plan A Romantic Riverfront Wedding
Please complete the form below to share some of the details of your event. One of our experienced event planners will be in touch shortly to discuss your event.